Genesee & Wyoming Inc. (G&W)
Unique in the freight transportation industry
Starting life as a 14-mile railroad serving a single customer in upstate New York, G&W has since grown to be a leading owner and operator of 116 freight railroads with 7,300 employees serving 3,000 customers.
G&W UK / Europe Region companies include Freightliner; the UK's largest intermodal rail freight provider and Pentalver, a leading UK container logistics provider.
Our services
What we offer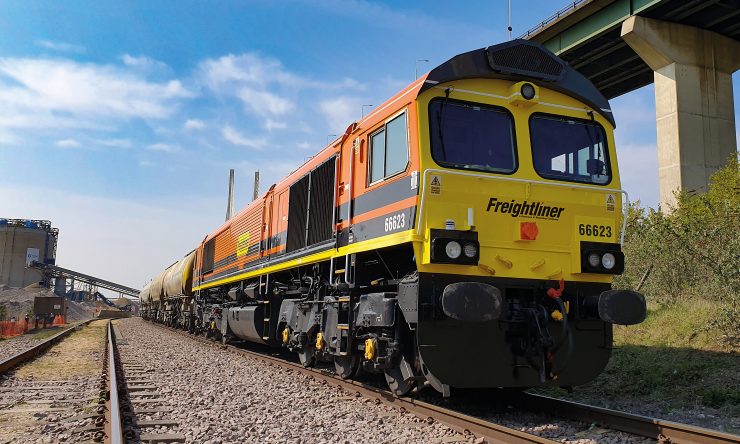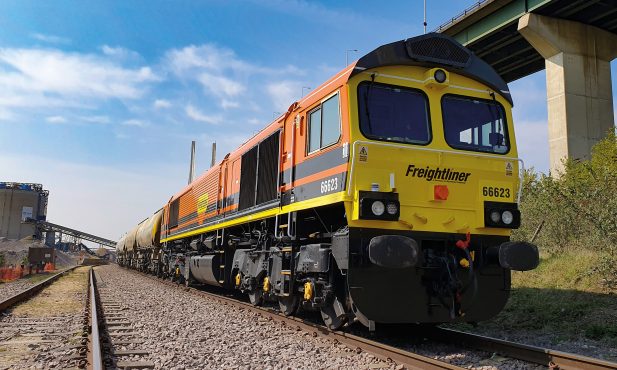 Established rail freight provider offering customers a wide range of rail freight solutions to cater for the requirements of a diverse market sector, providing a safe, reliable and cost-effective rail freight partnership.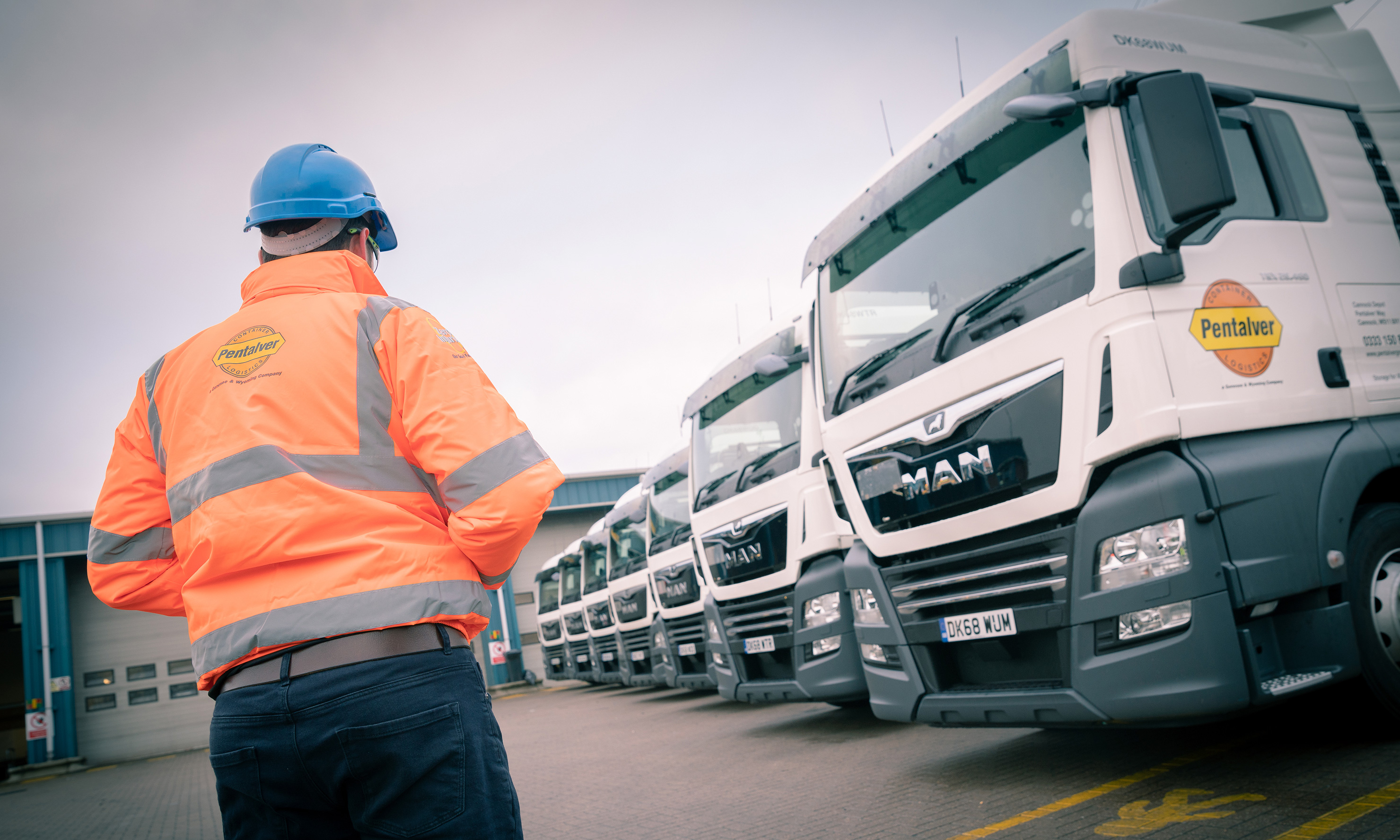 The combined Pentalver/Freightliner road fleet consists of more than 350 tractor units and 900+ trailers operating from depots across the UK.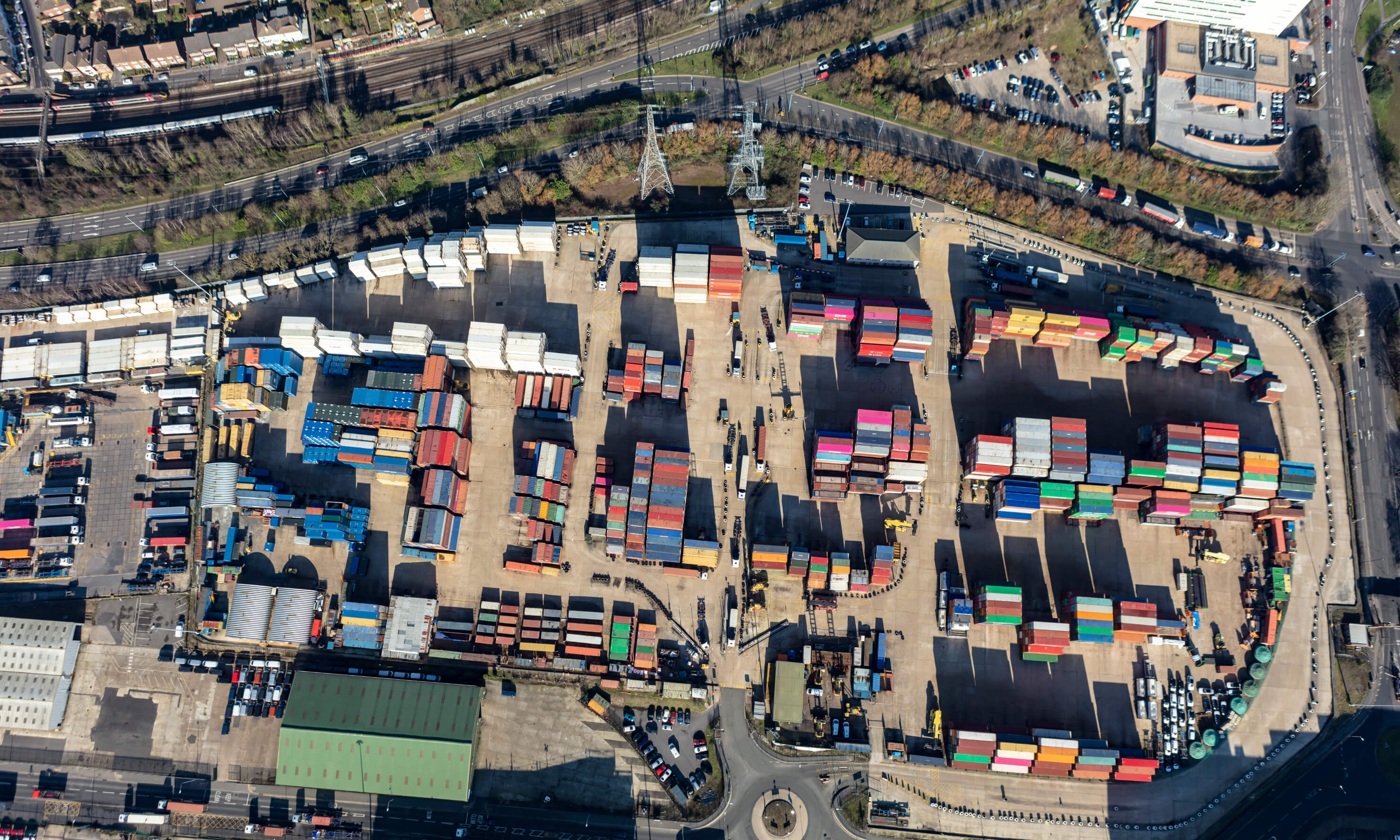 Freightliner and Pentalver's strategically-placed inland container terminals offer full coverage of the UK.
116
Freight railroads worldwide