Our Safety Commitment
Priorities come and go, but safety is a constant. Safety is at the heart of everything we do, and all aims, actions and activities are focused on our goal of 'Zero Injuries'.
---
Core Purpose

To be the safest and most respected transportation service provider in the world.
Safety performance
Since the G&W acquisition, our safety performance has improved dramatically from an already industry-leading position on almost every safety metric:
G&W UK/Europe Region companies ended 2018 with a reportable injury rate of 0.56, reducing from 0.71 in 2017, versus 2.15 when Freightliner joined G&W in 2015
37 of our sites in the UK and Europe were injury free at 2018 year-end.
Safety training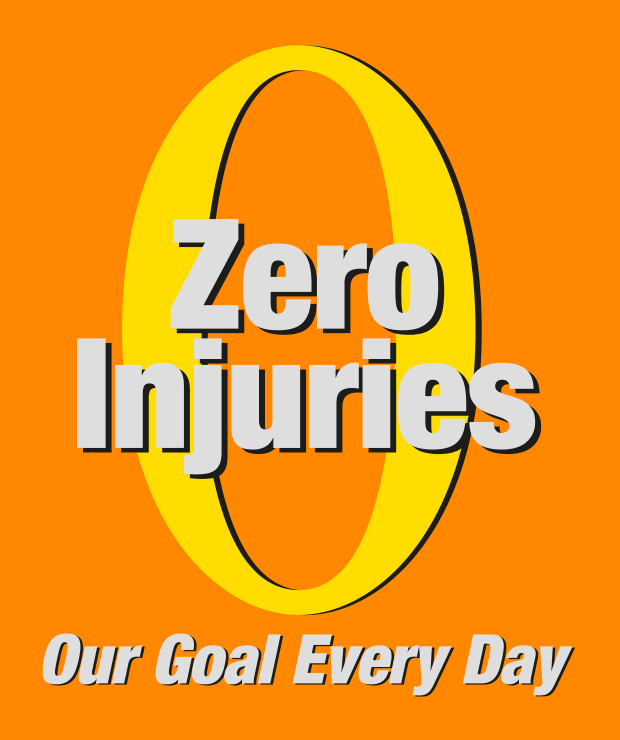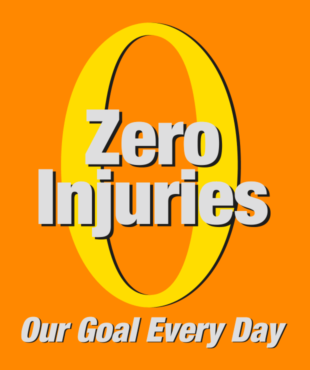 Safety training has played an integral part in our plan to improve safety awareness across the business and industry. To date, 450 executive and non-executive directors, managers and supervisors have participated in DuPont safety training, benefitting staff from all areas of the business whether road, rail, maintenance or commercial. All courses have been attended by an executive member to reinforce the top down commitment.
Complementing the DuPont training, over 900 colleagues have attended in-house safety training in the practical elements of safety, hazard spotting and risk assessment to date and this is set to continue.
In addition, we work in co-operation with Network Rail and other industry partners to develop joint initiatives to improve workforce safety in general. We are constantly looking for new and innovative ways to prevent common workplace injuries. One such example is a redesign to the door of a Class 66 to minimise the possibility of trapping items or hands when closing it.
Our G&W Road Services Training Academy continues to be integral in reducing road safety incidents and has been highly praised by IAM RoadSmart, who have endorsed our range of courses.
Safety Videos
Alternatively, view all of our videos in the playlist below.