G&W UK/Europe Region Companies' Executive Team
The G&W UK/Europe region companies' Executive Team have over 200 years of experience between them in the transportation and logistics industry.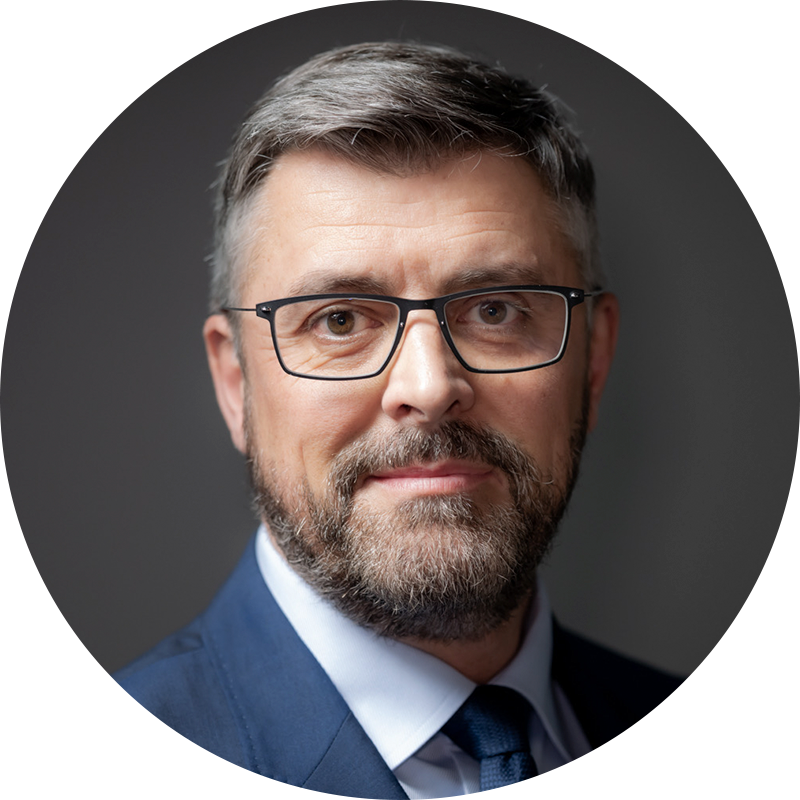 Eddie Aston
Chief Executive Officer, G&W UK/Europe Region
Eddie Aston became Chief Executive Officer of G&W UK/Europe region companies in April 2021. Eddie has extensive senior leadership experience across a number of business sectors. His specialism is in logistics and supply chain management. Eddie's previous roles include 13 years at DHL where he held various global CEO roles. He has also served as UKI and Nordics Managing Director at Ceva Logistics and as UK Managing Director at Northgate Plc. In his early career, Eddie spent eight years at Tesco in operational general manager roles as well as five years in strategy. In his leadership roles he has successfully delivered large and complex start-ups, integrations and transformations. Eddie is a highly energetic growth-oriented leader, with strong commercial and strategic vision while grounded in operational rigour and discipline and is perfectly positioned to lead the next phase of business transformation in the UK/Europe region.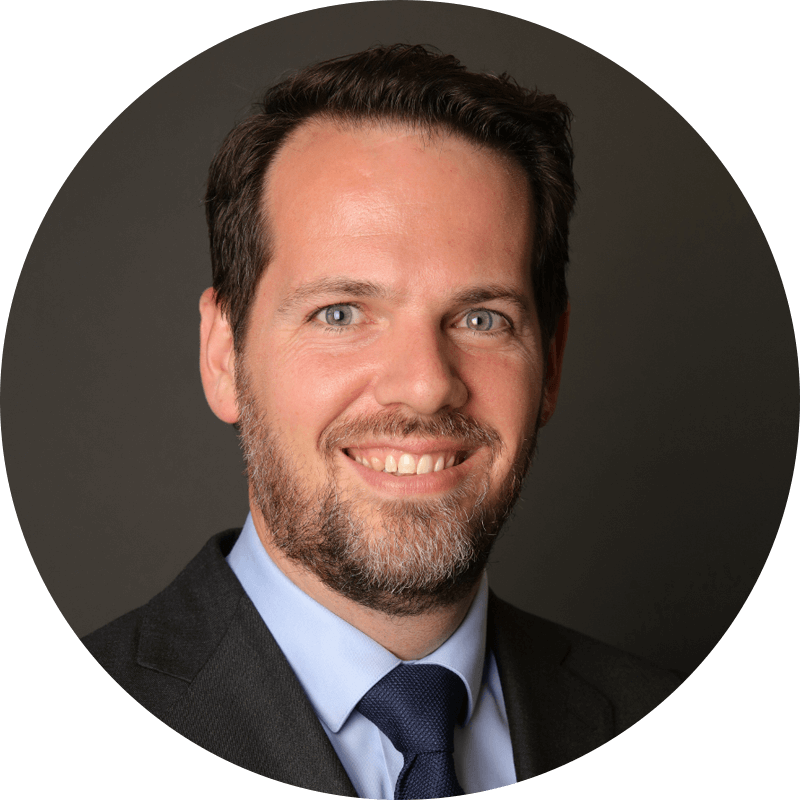 Will Wright
Chief Financial Officer, G&W UK/Europe Region
Will Wright became Chief Financial Officer of G&W UK/Europe in August 2021.
Will was previously Global Finance Director for a division of Amcor, a global leader in packaging solutions turning over $13bn annually. He began his career at PricewaterhouseCoopers in Australia before moving to Switzerland in 2010 where he joined Amcor, before subsequently moving to the UK in 2018. He progressed through a series of senior finance roles at Amcor, including roles spanning from M&A and integration, operational controlling and business unit finance director.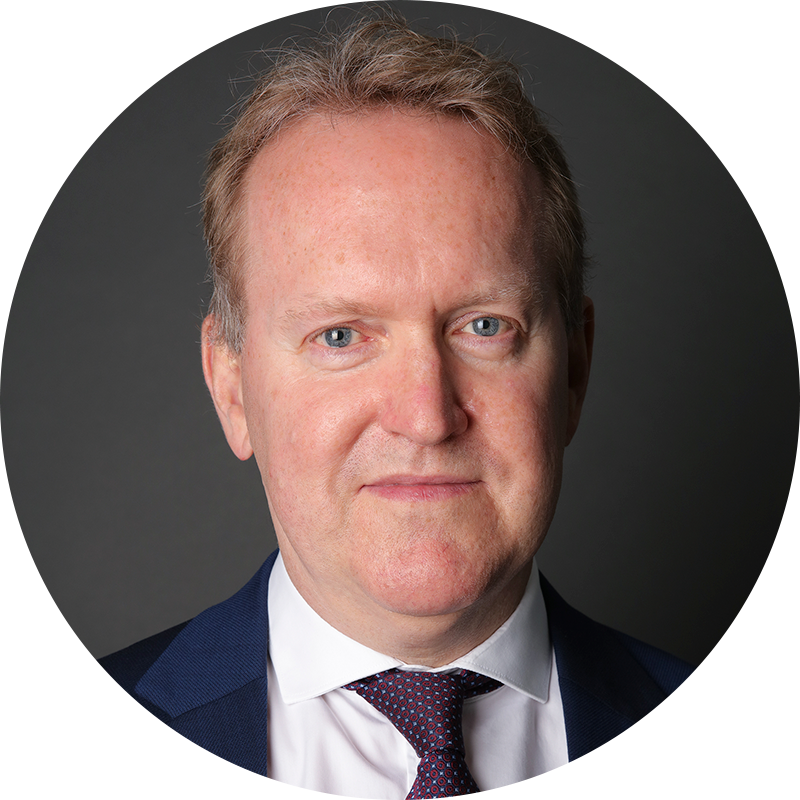 Andrew Daly
Chief Commercial Officer, G&W UK/Europe Region
Andrew Daly joined G&W UK/Europe Region as Chief Commercial Officer on 1 June 2021.
Andrew has a proven track record in world class organisations as well as leading the turnaround of a region of a PE backed industrial equipment and leasing business. During his early career Andrew gained a broad business grounding working with Ford and GE in a variety of roles before joining Unipart Group in 2004 as Marketing Director for their Mechanical Repair Division. He subsequently joined Kion in 2007 to lead one of their UK businesses – Linde Material Handling – where he was responsible for Business Sales and Services for the UK. His tenure at Linde included working both within the UK and subsequently South Africa, during which time he transformed top line growth to outperform the market in what was an inherently difficult environment.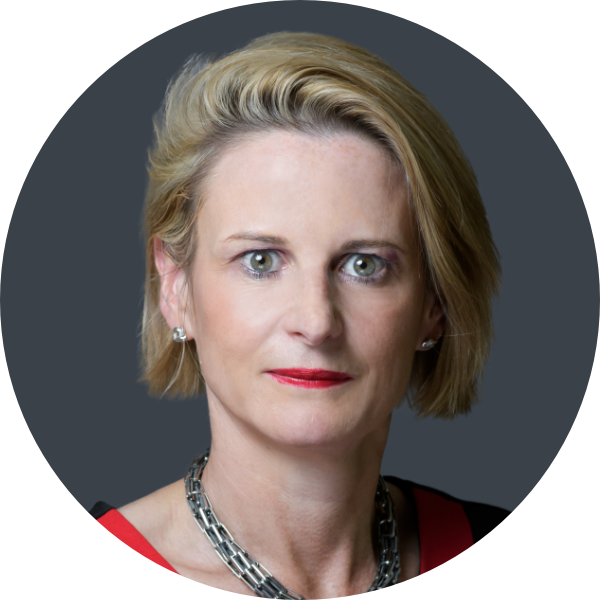 Glynis Appelbe
HR Director, G&W UK/Europe Region
Glynis Appelbe joined Freightliner in March 2016 as HR Director, one year after the acquisition by G&W. She is now responsible for the UK/Europe HR activities and is a consistent advocate for gender equality in the logistics industry. Prior to G&W UK/Europe she was the Head of HR for a FTSE listed global diversified mining company, Eurasian Natural Resources ('ENRC') PLC, spanning Europe, South America, Africa and Kazakhstan. Her experience in male-dominated workplaces gave her an understanding of the barriers minority groups may face when embarking on a career in logistics and her continued focus on breaking down these barriers has enabled many to begin a successful career at G&W in the UK.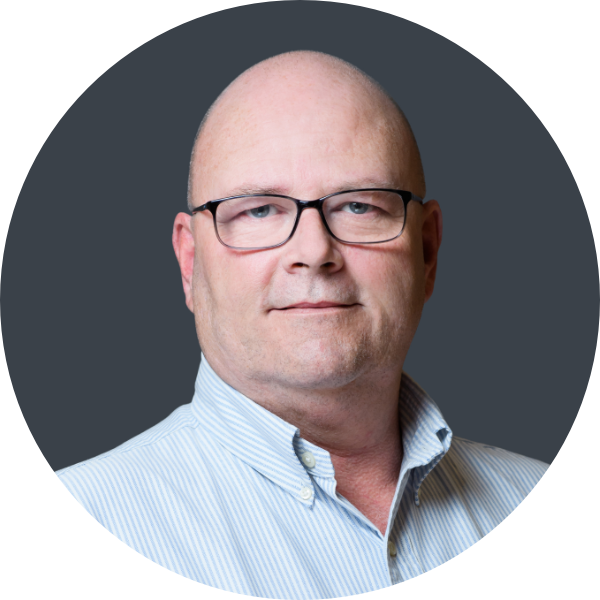 Chris Lawrenson
Managing Director - Terminal Services, G&W UK/Europe Region
Chris Lawrenson has held the role of Managing Director – Terminal Services at Freightliner since 2018 following an internal restructure to our three core platforms. Chris started at Pentalver in 1995, and in 2010 became Managing Director of the company. Chris has more than three decades' experience working in a variety of management positions and operational roles within the logistics industry.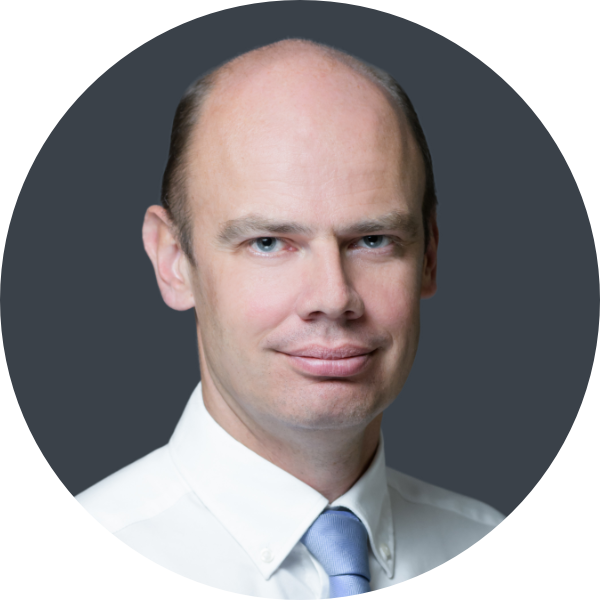 Tim Shakerley
Managing Director - UK Rail, G&W UK/Europe Region
Tim Shakerley became Managing Director of UK Rail Services for Freightliner in 2021 and is also the executive lead on Freightliner Maintenance. He has over 25 years of experience in the rail industry, after joining as a Chartered Mechanical Engineer at the beginning of his career. Tim previously held the position of Engineering Director at Freightliner after joining the company in 1999.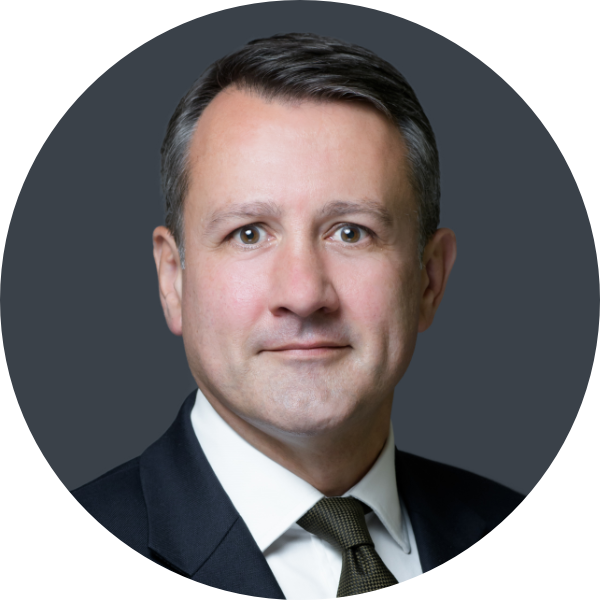 Geraint Harries
General Counsel, G&W UK/Europe Region
Geraint Harries joined Freightliner in 2013 as General Counsel and continued in this position after the acquisition by G&W. His commercial law experience has been a vital asset to the Group as we continue to grow. Now responsible for the legal activities of G&W UK/Europe Region companies, Geraint helps navigate the legal complexities of Human Resources, Trademarks and branding, information sharing, insurance and more.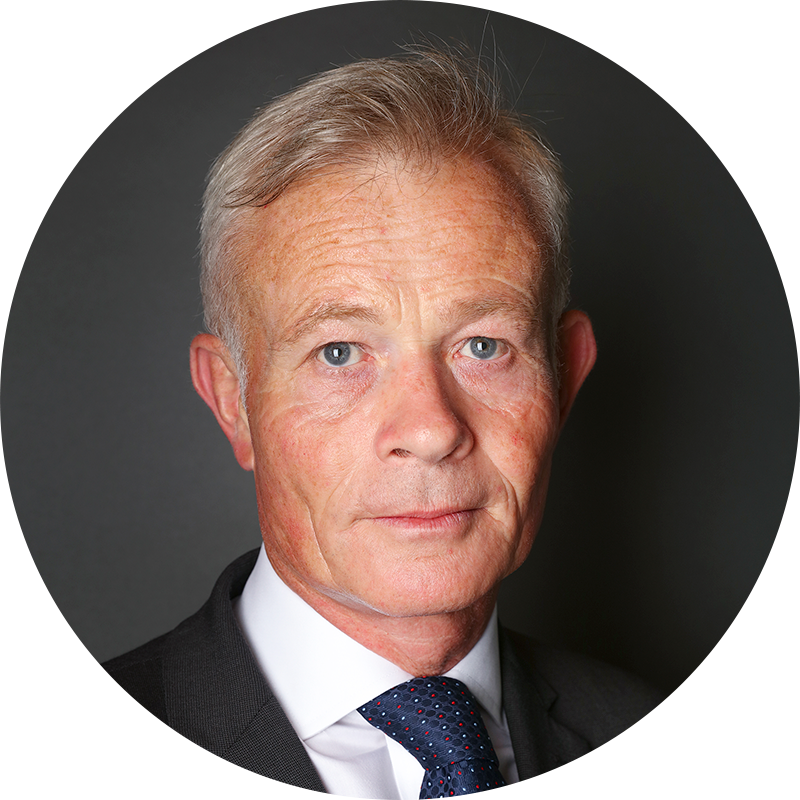 Shaun Allen
Managing Director - Road Services, G&W UK/Europe Region
Managing Director of Road Services for the Group, Shaun Allen, has worked in the logistics industry for more than 30 years. In 2012 he became Chief Operating Officer at Pentalver where he held this position until the acquisition by G&W in 2017. When Shaun joined G&W he filled the role of MD, Road Services, and has taken the road haulage section of the business from strength to strength.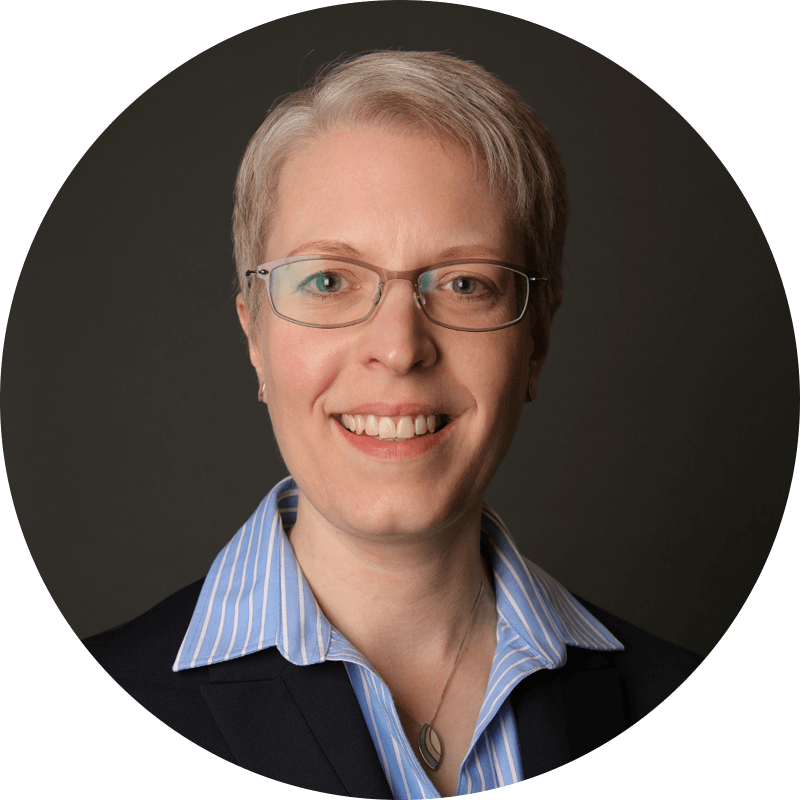 Louise Ward
Safety & Sustainability Director, G&W UK/Europe Region
Louise Ward is an experienced HSEQ Leader with over 25 years experience. A Chartered Health and Safety Practitioner, her career has spanned a range of business sectors and high risk environments with companies including British Nuclear Fuels, News International. BP, JP MorganChase, the Engineering Employers Federation, the MoD, Network Rail, Thames Water, the British Safety Council, and Siemens. She is now Safety and Sustainability Director for G&W, overseeing operations across the UK and Europe.
As well as being a practicing health and safety specialist, Louise has been involved in the development of legislation, guidance material and regulatory policy. She has a particular interest in professional development and supports a number of initiatives in this area. She is a visiting lecturer at Middlesex University and a member of a trailblazer group developing degree level apprenticeships. Louise writes regularly for the trade press, co-authored a handbook about wellbeing published by Routledge, and contributed to the 1% Safer initiative. In 2021 she was presented with a Lifetime Achievement Award at the Safety and Health Excellence Awards in recognition of her contribution to the profession.