G&W UK/Europe Region Companies' Executive Team
The G&W UK/Europe region companies' Executive Team have over 200 years of experience between them in the transportation and logistics industry.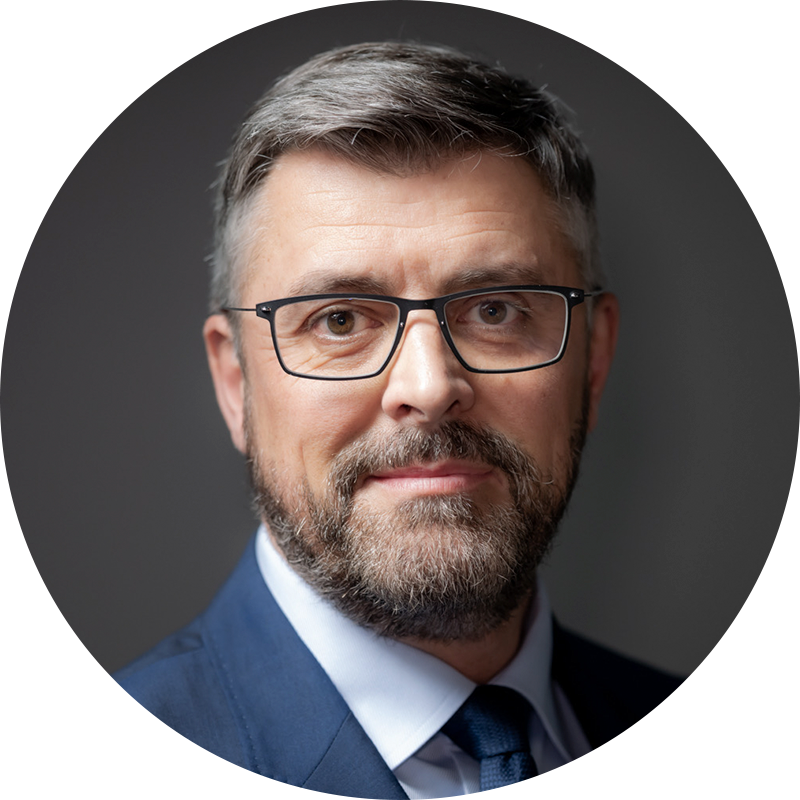 Eddie Aston
Chief Executive Officer, G&W UK/Europe Region
Eddie Aston became Chief Executive Officer of G&W UK/Europe region companies in April 2021. Eddie has extensive senior leadership experience across a number of business sectors. His specialism is in logistics and supply chain management. Eddie's previous roles include 13 years at DHL where he held various global CEO roles. He has also served as UKI and Nordics Managing Director at Ceva Logistics and as UK Managing Director at Northgate Plc. In his early career, Eddie spent eight years at Tesco in operational general manager roles as well as five years in strategy. In his leadership roles he has successfully delivered large and complex start-ups, integrations and transformations. Eddie is a highly energetic growth-oriented leader, with strong commercial and strategic vision while grounded in operational rigour and discipline and is perfectly positioned to lead the next phase of business transformation in the UK/Europe region.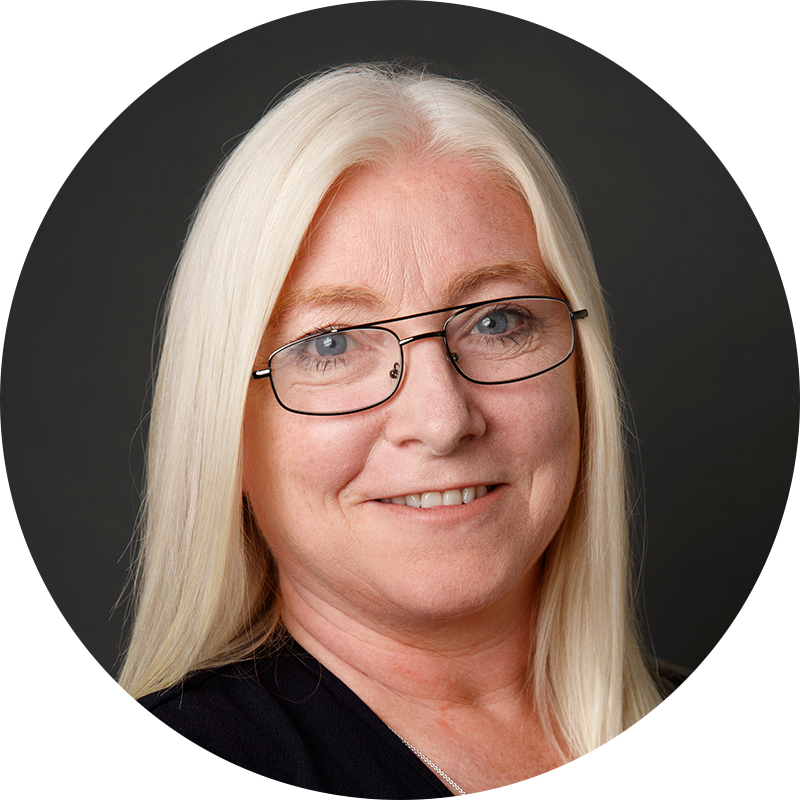 Emma Dempsey
Chief Commercial Officer, G&W UK/Europe Region
Emma Dempsey joined G&W UK/Europe Region companies as Chief Commercial Officer on 14 April 2020. Emma started her career with Accenture (UK) Ltd where she progressed to the role of Senior Manager. Subsequent roles have included Head of Supply Chain Development at Marks & Spencer Plc, Commercial Director at Unipart Group and, most recently, Chief Operating Officer at Clipper Group Ltd.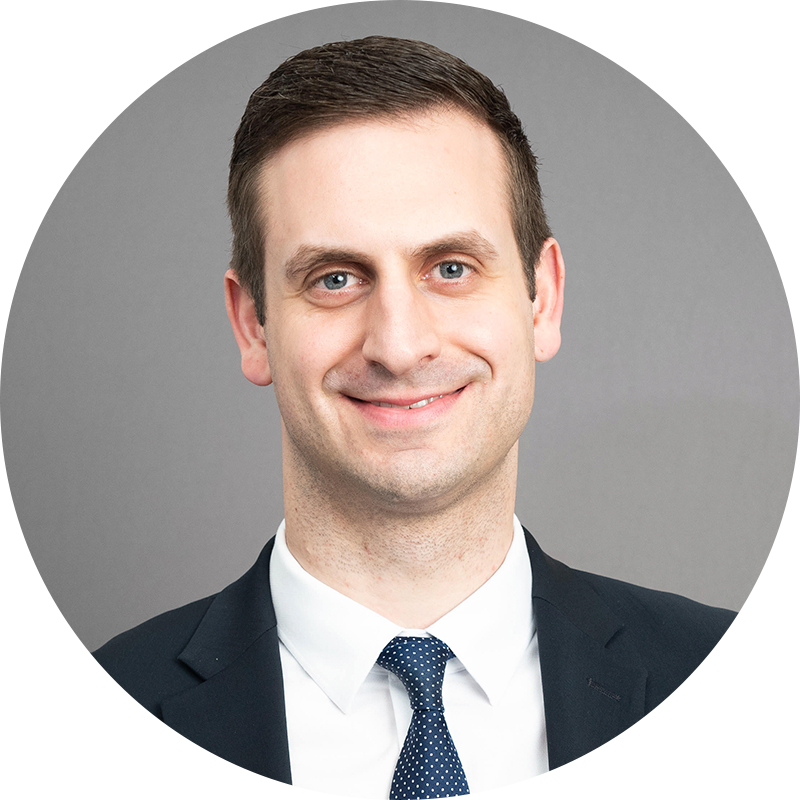 Patrick Taylor
Chief Financial Officer, G&W UK/Europe Region
Patrick Taylor is G&W UK/Europe region's Chief Financial Officer. Prior to joining G&W in February 2020, he was Senior Vice President & Chief Financial Officer of Brookfield's Infrastructure European operations based in London, responsible for directing all capital markets activities across the region, including accounting, financial reporting, treasury, taxation and operations management. Prior to moving to the UK, Patrick was based in Canada and served as Vice President of Brookfield Infrastructure Group's finance team, responsible for financial reporting, business planning and fund operations for Brookfield's global infrastructure investment portfolio. He started his career in the audit practice of KPMG based in Toronto, Canada and is a Chartered Professional Accountant.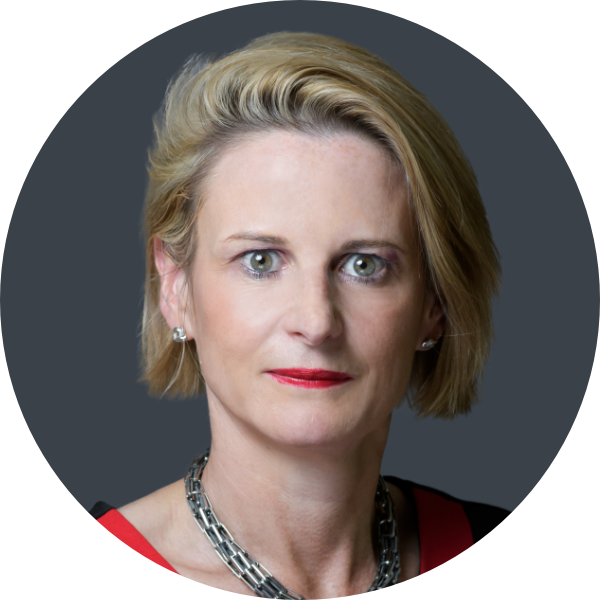 Glynis Appelbe
HR Director, G&W UK/Europe Region
Glynis Appelbe joined Freightliner in March 2016 as HR Director, one year after the acquisition by G&W. She is now responsible for the UK/Europe HR activities and is a consistent advocate for gender equality in the logistics industry. Prior to G&W UK/Europe she was the Head of HR for a FTSE listed global diversified mining company, Eurasian Natural Resources ('ENRC') PLC, spanning Europe, South America, Africa and Kazakhstan. Her experience in male-dominated workplaces gave her an understanding of the barriers minority groups may face when embarking on a career in logistics and her continued focus on breaking down these barriers has enabled many to begin a successful career at G&W in the UK.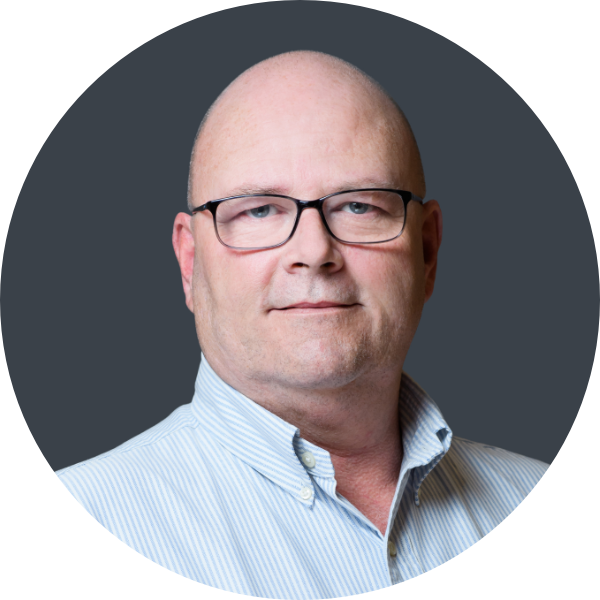 Chris Lawrenson
Managing Director - Terminal Services, G&W UK/Europe Region
Chris Lawrenson has held the role of Managing Director – Terminal Services at Freightliner since 2018 following an internal restructure to our three core platforms. Chris started at Pentalver in 1995, and in 2010 became Managing Director of the company. Chris has more than three decades' experience working in a variety of management positions and operational roles within the logistics industry.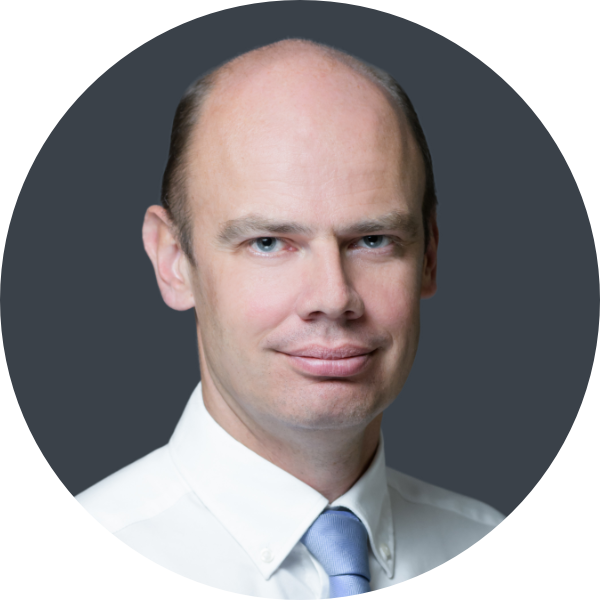 Tim Shakerley
Managing Director - UK Rail, G&W UK/Europe Region
Tim Shakerley became Managing Director of UK Rail Services for Freightliner in 2021 and is also the executive lead on Freightliner Maintenance. He has over 25 years of experience in the rail industry, after joining as a Chartered Mechanical Engineer at the beginning of his career. Tim previously held the position of Engineering Director at Freightliner after joining the company in 1999.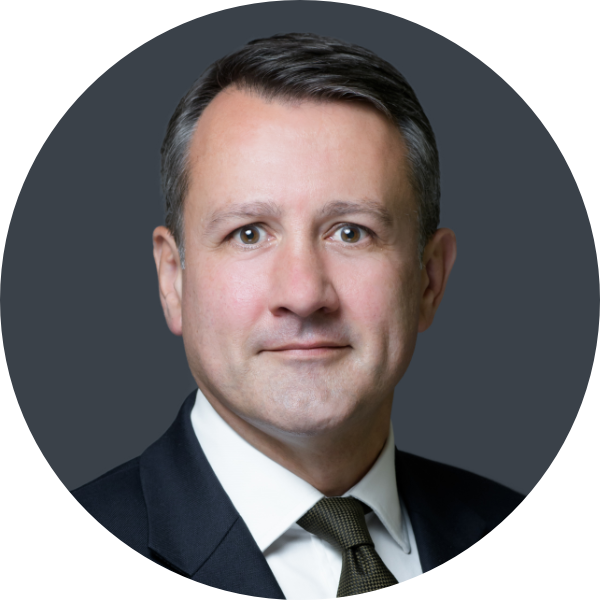 Geraint Harries
General Counsel, G&W UK/Europe Region
Geraint Harries joined Freightliner in 2013 as General Counsel and continued in this position after the acquisition by G&W. His commercial law experience has been a vital asset to the Group as we continue to grow. Now responsible for the legal activities of G&W UK/Europe Region companies, Geraint helps navigate the legal complexities of Human Resources, Trademarks and branding, information sharing, insurance and more.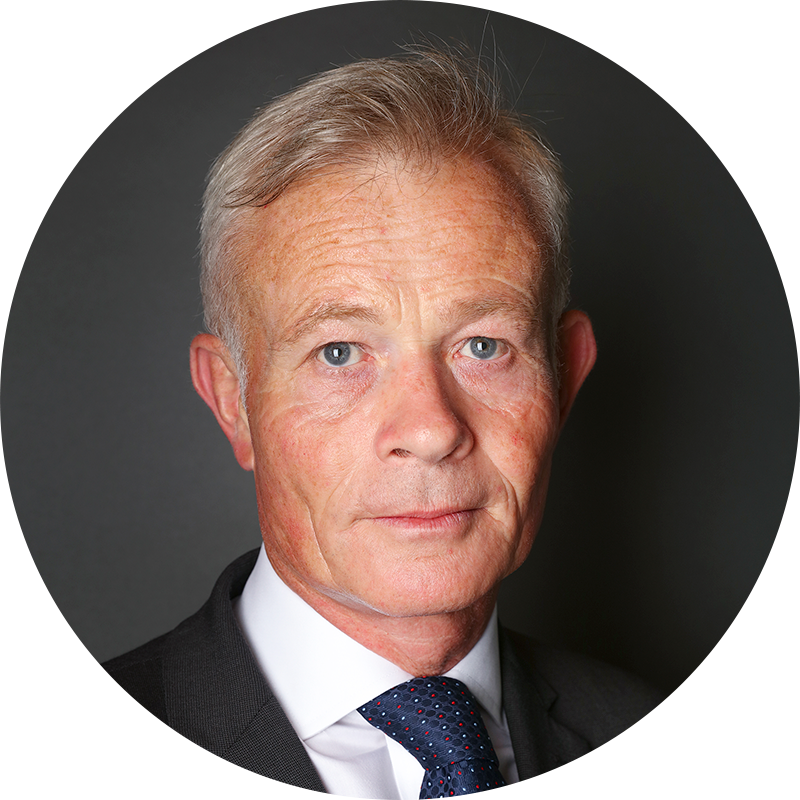 Shaun Allen
Managing Director - Road Services, G&W UK/Europe Region
Managing Director of Road Services for the Group, Shaun Allen, has worked in the logistics industry for more than 30 years. In 2012 he became Chief Operating Officer at Pentalver where he held this position until the acquisition by G&W in 2017. When Shaun joined G&W he filled the role of MD, Road Services, and has taken the road haulage section of the business from strength to strength.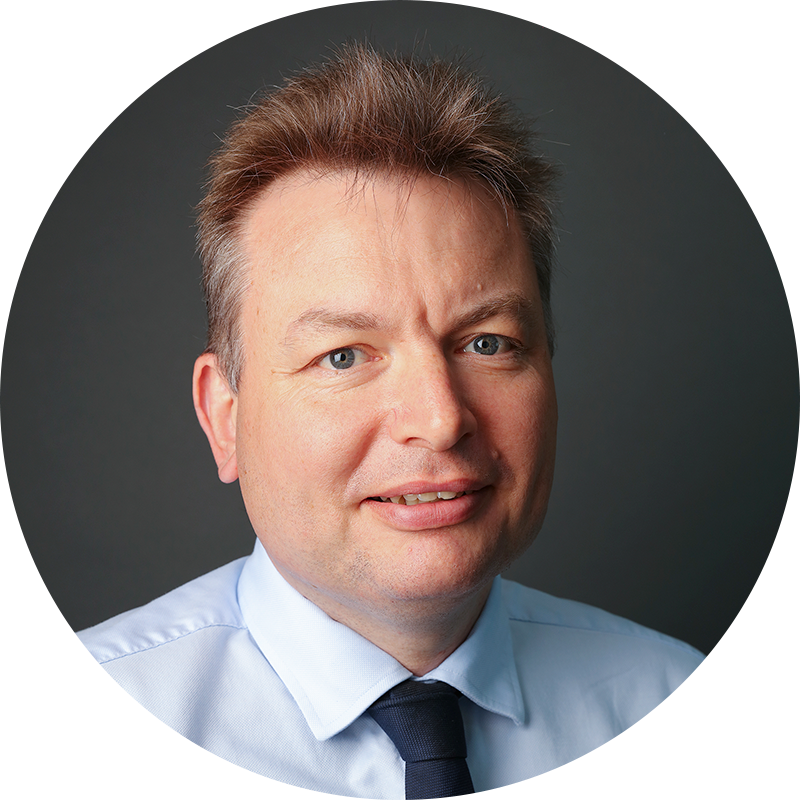 Stephen Evans-Howe
Safety Development Director, G&W UK/Europe Region
Stephen Evans-Howe joined the Group as Safety Development Director in January 2019 and is leading our continued commitment to zero injuries. Building on an already excellent record for low injury rates, Stephen is drawing on his experience in safety-critical environments, as well as science and psychology to understand human behaviours and how these impact our safety in the workplace. Before joining G&W in the UK, Stephen was Group Safety Change Director at a well-known retailer, and before this he worked in senior safety roles at pharmaceutical, retail and chemical industries.