Our Investments
Nothing is constant except change.
To adapt and improve, a company must be willing to invest. At G&W UK/Europe Region, we are committed to investing in our infrastructure, our technology systems and perhaps most importantly, our people.
Investing in Our People
At the core of all we do are our employees, who consistently remain our top priority. We acknowledge their hard work is fundamental to our success and we are equally committed to their growth and safety.
That is why we have a dedicated Learning and Development Team who are responsible for arranging internal and external training opportunities for our colleagues year-round.
Every member of G&W's UK-based workforce has access to our free, confidential Employee Assistance Programme, which offers support, counselling and guidance for colleagues and their families.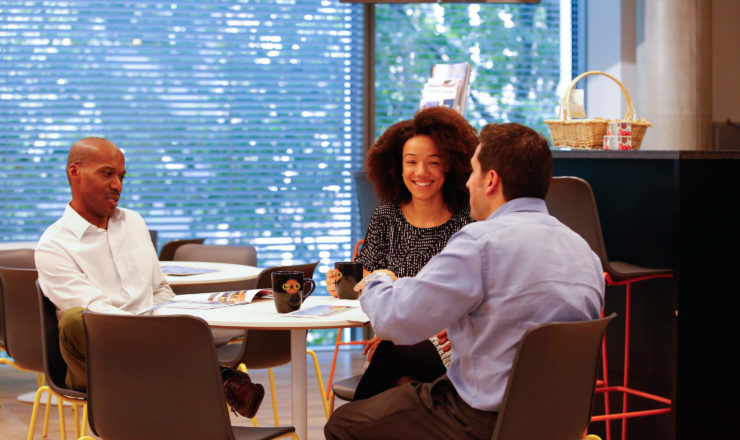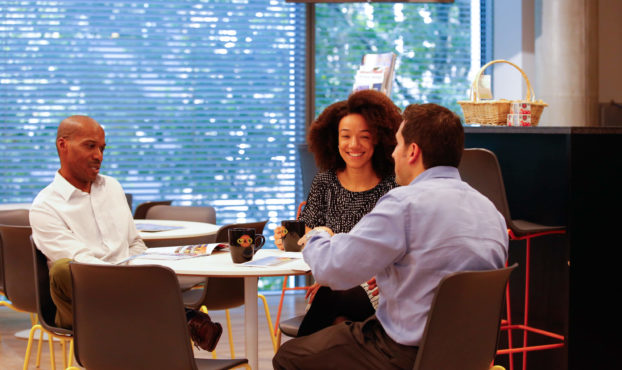 Investing in Technology
Paper is so twentieth century. That is why we are working on a range of applications to remove the need for paper, increase efficiency and encourage best practice.
G&W has made significant investments in new technology, including a suite of 'RailSmart' software to connect our control and rail operations teams with drivers and other colleagues on the front line. These new technologies will not only improve efficiency and front-line safety, but they are also the key to improving on our already fantastic record of reliability.
To ensure employee safety, and make life easier for our colleagues, we issue high-spec mobile devices for most roles. These devices enable staff to check their emails and HR documents at the touch of a button, stay connected with teams on the move, as well as offer a direct line for suppliers and customers.
We recently invested in Workday technology which is a web-based HR and payroll tool, replacing paper-based systems. Once rolled out, this technology will increased efficiency and output for our employees and potential candidates through the new recruitment tools it provides.
Investing in Critical Infrastructure
As part of our ongoing commitment to improve efficiency for our customers, we have embarked on an ambitious plan to review all critical infrastructure and refurbish or replace items – cranes, stackers, trucks, trains and everything in-between – within the next two years. This exciting project means that improvements across the UK can be seen, and the benefits will be felt nationwide.
Investing in Office Spaces
Providing state-of-the-art facilities and the latest technology ensures our new and existing talent can flourish in a safe and innovative environment. We are constantly expanding and upgrading to further our capabilities as a company, and this includes with the construction of new sites across the UK such as our G&W UK Shared Services Centre (SSC) based in the heart of Birmingham's business district.
G&W UK Finance Shared Service Centre
Our Finance Shared Service Centre is home to more than 100 colleagues, with teams from departments such as Procurement, Human Resources and Finance, working in an open, modern and fully-equipped office, complete with a place to relax and unwind during lunch breaks.
Investing in Engineering
Freightliner has an award-winning maintenance and engineering team, with high-spec spaces to encourage our engineers to realise their full potential.
We have a large diesel locomotive maintenance facility in Leeds and a purpose-built electric locomotive maintenance facility at Crewe. Opening in 2020, an innovative new wagon maintenance depot in Ipswich will boast a wheel lathe and fuel point.
Investing in Health, Safety, Security, Environment
We aim to meet our 'Zero Injuries' goal by applying heavy focus to ensure proper use of PPE, investing in new technologies to reduce the likelihood of accidents and supporting regular HSSE campaigns focussing on employee health and wellbeing.
Safety in the workplace is our priority so we offer training to make this goal a reality. Injury-free departments recognition for their continued commitment to safety.